Being Patient and Trusting.
So far this endeavour has been an exercise in trust and patience. We have a lot of unanswered questions and a lot of things on our "to-do" list that are vague and nebulous. We find it hard sometimes to be looking ahead when we still have so much holding us down.
I got a text from Matt the other day saying something along the lines of "I'm feeling the weight of all of this and it's starting to feel like a lot to juggle". I know this is a "Matt-overfeeling" thing, which is not a bad thing at all. He tends to care A LOT, and he carries a lot of other people's cares as well, so it eventually all catches up to him and he feels pretty blue.

When he got home, we had a good sit down and talk about letting a lot of these worries go. So much of this adventure is going to be out of our control and we need to be ready to do what we feel is best and then just wait and see. 
We're realizing we are stepping in a zone of uncertainty; knowingly setting ourselves up for upset and unknown. We understand the end result, but we also understand what it will take to get there. There will be a lot of moments when our only option is to sit back and trust that this will work out, being patient waiting for an answer or result.
So we are taking a deep breath, knowing full well that we are not alone in all these wild crazy dreams and adventures. 
"Trust God from the bottom of your heart; don't try to figure everything out on your own" Proverbs 3:5 (MSG)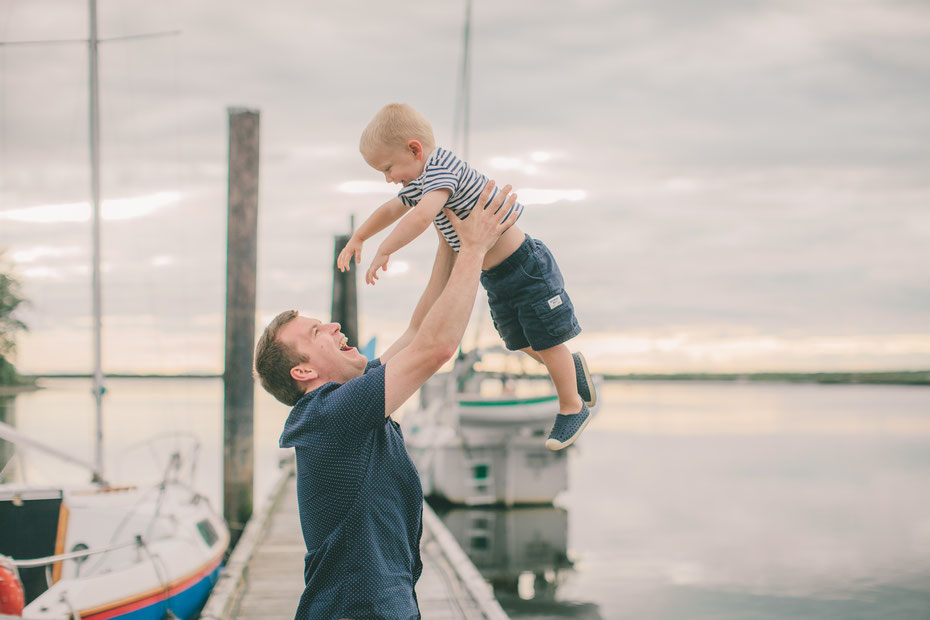 Photo credit - Rebecca Sehn (she's just the best. Truly. Check out all her lovely work)