Being Vulnerable.
This entire adventure so far has been a stretch, in all kinds of ways. 
Lately, I'm finding that it's a stretch on my comfort zone, especially on the "putting myself out there" zone. I've put myself out there a couple of times this past week (online garage sale and video update) and have been graciously rewarded. This reminds me that confidence is key and that people will continually surprise me. I forget that we have incredible people in our circle, that just keep coming around us and supporting us in our most vulnerable moments. 
We've also made some shirts to help support us, and to dress the world alike. Do take a peek at our online shop- they are a work of  heart.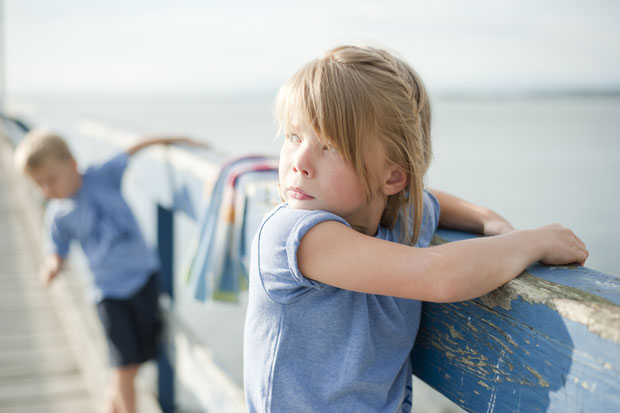 Our Latest YouTube Video!