Holiday Adventures with Friends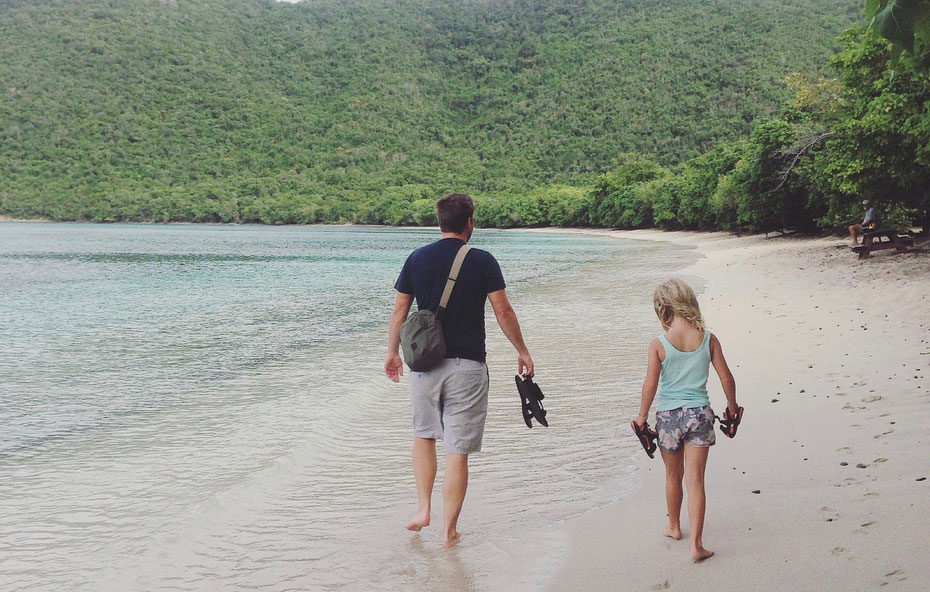 So the holidays are past us now, gone too quickly and too slow at the same time.
We had friends visit from Canada over the Christmas holidays, for 15 days total. It was a bit of an adventure, with 3 extra kids and 2 extra adults, but we made it work. It helped that they are a trailer camping family and they fully unsdestatn the quirks of living in a small space with not all the same amenities of home. The kids were all around the same age and were able to play together full time. They loved it… for the most part. Everyone has their limits, but I would say that overall, we all had a great time. By day 10, we were all a little spent, but still had some incredible adventures. I think Christmas day was around day 12, so we had that to carry us through some grumbly attitudes.
I have to say that it is a little strange to celebrate Christmas without my family. I have done it before, being away from my parents or siblings, but there has always been someone related to me close by to celebteate with. Having friends was so lovely, to share memories with and collaborate ideas and traditions, but I did miss my family. There was just something odd about not having them there. It makes me wonder how people do this all the time.
We've run into some really great boating friends, from Germany, and they have been cruising for four years (6 months at home in Germany, 6 months on their catamaran in various places in the world), and she had mentioned that the first Christmas away from home is always the hardest. I braced for that, and it really was great, but when my mom sent me a photo of what her christmas morning looked like, it tugged at my heart and I felt guilty/jealous (I just want a croissant really badly and Mom always has those ready!). Being away from what is precious and important magnifies what really matters to you. As much as I love adventure and change, I sure to love my family, immediate and extended. These are just thoughts, not worries, just reflections on what it felt like to celebrate a pretty big holiday without our family.
Our friends who visited made it a great time and we really did enjoy ourselves. They treated us so well and took such good care of us. Seriously. Matt and I maybe washed dishes a handful of times and only cooked anything 2-3 times. It felt like we were swept off our feet a bit, though it was a little crazy with all the little people running about, but we really did get some good vacation time.
These past weeks, though I haven't posted too much (mostly for lack of dependable wifi - ok, I'll stop complaining), I have been doing a lot of soul searching and deep thinking. I am slowly falling in love with our boat, every time we personalize it, or give it a really good clean and are carried through some rough weather with her. Then I realize we are already almost two months into our journey and I can't imagine getting rid of this boat! 
I also can't imagine crossing great bodies of water with her. I'll admit, I am a total chicken about taking this boat all the way back tp the west coast of Canada. One, I feel like our timeline is too short, and for another… ummmm… I'm just plain freaked out to go all that way in this little boat.
Matt is really good about reminding me to take it a step at a time and that nothing is set in stone and we shall just take it as it comes.
So we are, taking it as it comes. Today we are sailing across the BVIs to Soper's Hole (once again!) to check out and head towards the USVIs. We have a large shipment of equipment for the boat to pick up there and it has finally all arrived (such a hassle, but I think it's all settled… oh, please let it be all settled). We could soon have solar panels, a new mattress and new batteries, to name a few of the goodies we are waiting for.
We are underway as I am typing this, on nice calm seas, with some sun and some music and the waves gently clapping at the boat. Right now, I never want this journey to end, I want this to be our reality. Give me ten minutes and I'll be dreaming of wallpapering our next home ;) 
Wishing you all a beautiful day and a continued lovely holiday, whatever that looks like for you.